Discover Downtown Petaluma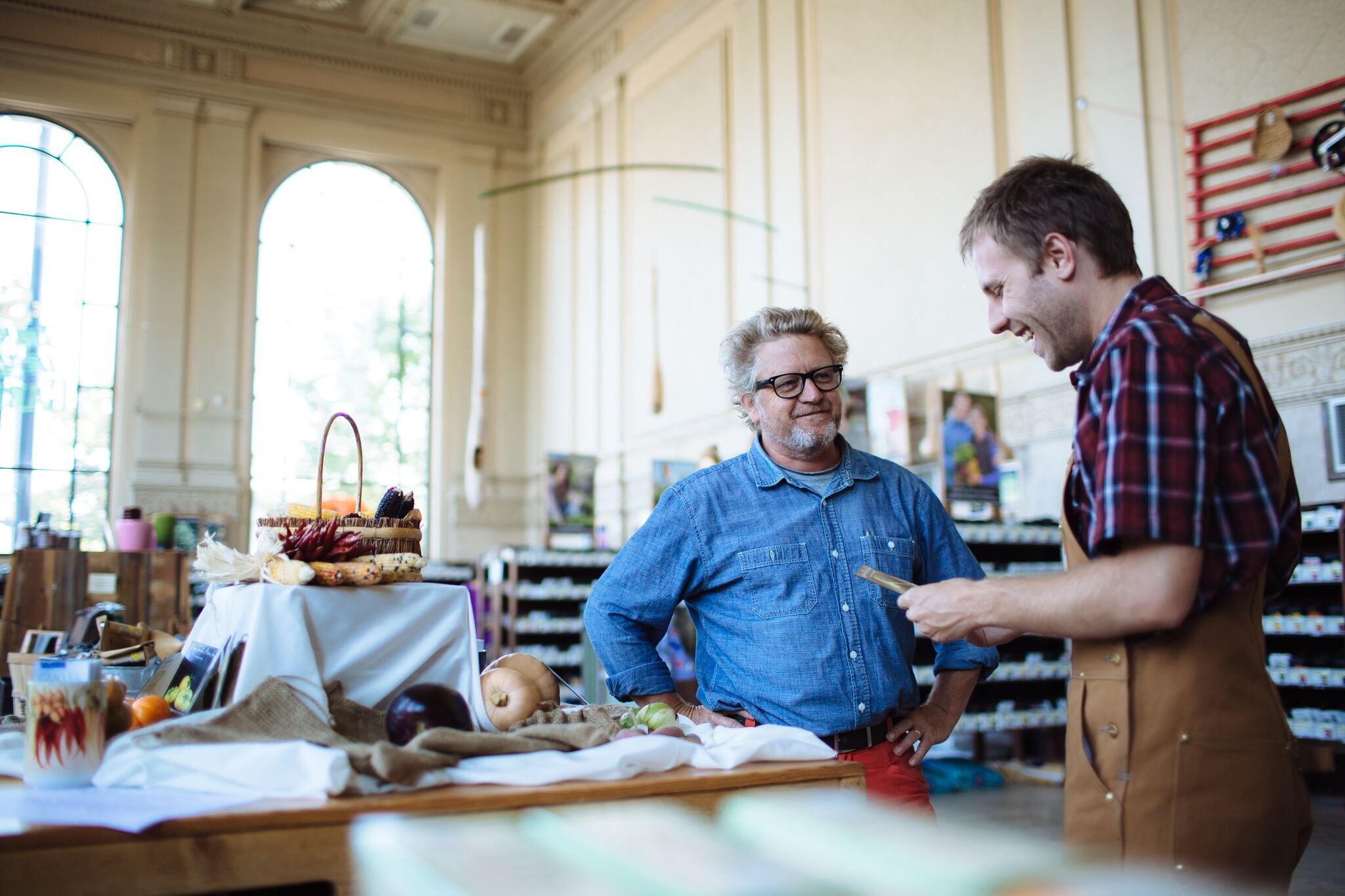 Experience life in downtown Petaluma, where you will find history, charm and community. The streets lined with the silhouettes of original buildings from the 1800's. Where stately banks, towering brick mills, and rustic feed stores now house boutique clothing
shops, gift stores, and antique shops. Enjoy the iron-front buildings which are now home to award winning
restaurants, art galleries, and a wide range of lively pubs and
music venues. Stay for the special events and family fun.
From farm to table meals to one of a kind shopping, we are happy you are here to explore Downtown Petaluma.

Petaluma is a Foodie's Fantasy
Here in Petaluma, our downtown is full of entrepreneurs who share their passion with the community from farm to table. Petaluma chefs have no shortage of opportunities when using Petaluma's agricultural heritage, fertile soil, and mild climate to create top notch gourmet menus. From craft bread to locally produced cheese, there is something downtown for every craving and every budget. Don't believe us? Check out a whirlwind video tour sampling some of Petaluma's finest.

Check out our directory for a listing of
Petaluma Restaurants!
Explore the walkable shopping in downtown Petaluma full of one-of-a-kind specialty stores, high end boutiques, antique treasures, and custom home & garden. Make it a family trip and bring the kids! We are certain they will rejoice when they see the local toy stores, comic & book stores, candy shops and ice cream parlors. Enjoy all Petaluma has to offer including, free parking all day in both of the downtown parking garages.
Check out our directory for a listing of
Petaluma Shops!