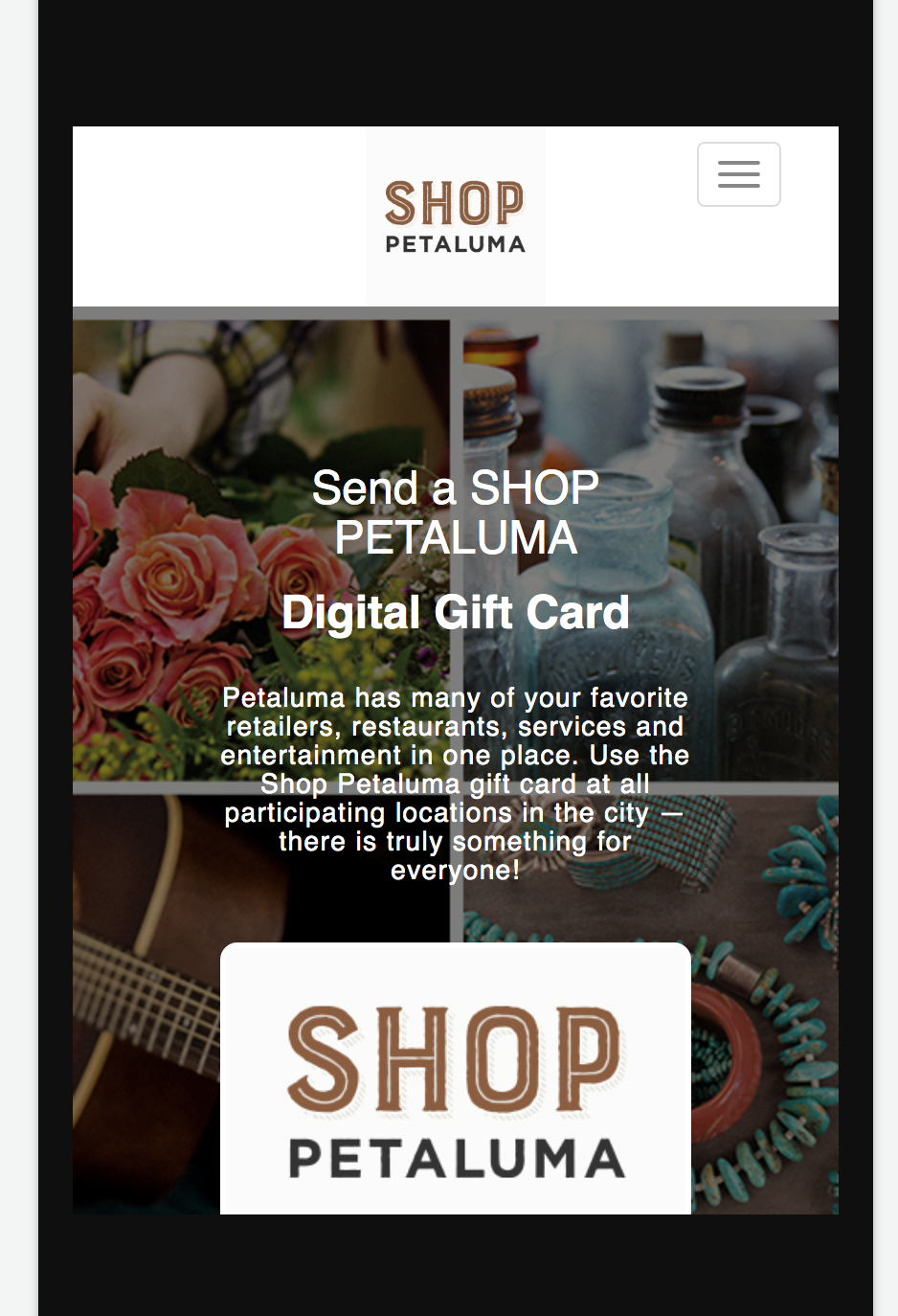 Why buy a Shop

Petaluma Gift Card?
It's a great way to encourage everyone to shop locally and support small businesses

There's truly something for everyone
You can use one gift at multiple locations!
It's fast, personalized, and instantaneous - great for last-minute gifts
You can track when the gift is received and redeemed
No money is left unspent. For any Shop Petaluma Card where the recipient doesn't completely use the available balance, the remaining funds will be returned to your account
Money spent locally stays local. When you buy from locally-owned businesses, significantly more of your money stays in your local economy and supports community groups.
Local businesses are more invested in the community's future and less likely to leave.

These businesses generally require less investment in infrastructure.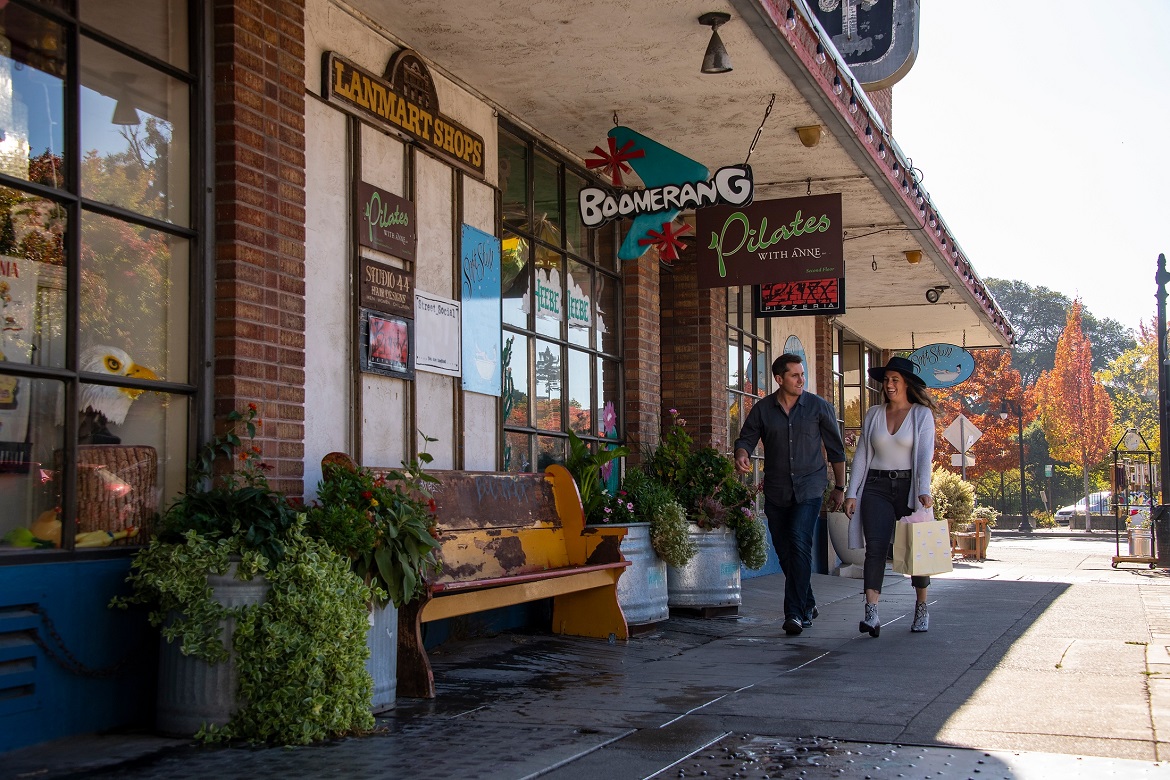 The local one-of-a-kind businesses where you live, eat and have fun are a major part of your local community's character and identity.